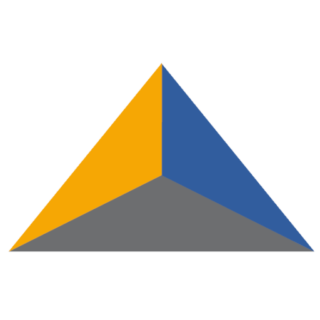 Downtown Toronto's trusted Physiotherapy, Chiropractic and Sports Medicine Clinic. We offer many services including sports medicine consultations, physiotherapy, chiropractic care, registered massage therapy, acupuncture, Gunn IMS, custom orthotics, bracing, naturopathy, Pilates and more.
Our physiotherapists and other service providers are committed to excellence, providing the highest standards of care, top-notch customer service and a treatment approach that is evidence based and proven to be successful.
We have two locations conveniently located in downtown Toronto, just steps away from the subway and connected to the Toronto PATH system. It would be our pleasure to help you recover, rebalance and reach your full potential.